Doug Hansen, Nationally Syndicated Travel Writer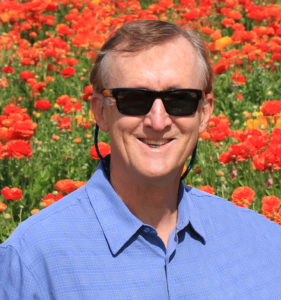 Hi. I'm Doug Hansen and I want to thank you for visiting my travel site. By way of introduction, I am married, live in Carlsbad, CA, and have lived, worked or traveled in over 90 countries. Since 1968 I have been photographing mostly travel and nature-related subjects.
My international MBA from Thunderbird, and degree in Accounting took me through a varied business career, starting with an assignment in Iran for 18 months before and during the Revolution! I ended my business career as a financial advisor before retiring so I could focus on travel writing & photography.
Since 2021 I have been Holland America's main photographer for special events in San Diego.
Three times in my life I have taken a backpack and traveled for over a year, exploring first the Middle East, then Southeast Asia and lastly Africa. Those trips gave me a tremendous sense of joy, peace and aliveness. In order to encourage others to find their travel bliss, I created this travel site. Happy trails!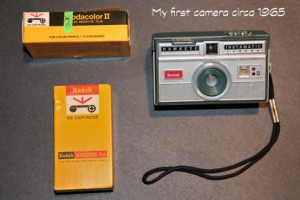 Doug's stories or photos have been featured in newspapers nationwide, including the Los Angeles Times, Chicago Tribune, Seattle Times, Orlando Sentinel, Philadelphia Inquirer, Atlanta Journal and San Diego Union Tribune, as well as in The Week magazine.
Since 2014, Doug has been published hundreds of times in media outlets all across the USA and abroad (including Ecuador, New Zealand and Taiwan).
Doug is a member of the Society of American Travel Writers (SATW).